You are here
Newsletter
It's that time of the year!
Thursday, November 23, 2023 - 16:24



It's that time of the year,


Golf day after golf day, year-end function after year-end function – which means Xmas is around the corner... which means more time for golf and hopefully to spoil ourselves and someone else with something new in the golf bag!


Friendship Cup

What a great day we all enjoyed last Wednesday when a group of members under the leadership of Martin Kift arranged the annual Friendship Cup. Lots of great prizes was up for grabs, even Jaco and I won a prize and that usually only happens in a leap year! I'm sure everyone who enjoyed the day enjoyed the harder-than-usual format – with the true golfers being crowned champions on the day... Thank you for a great day to Martin and his men!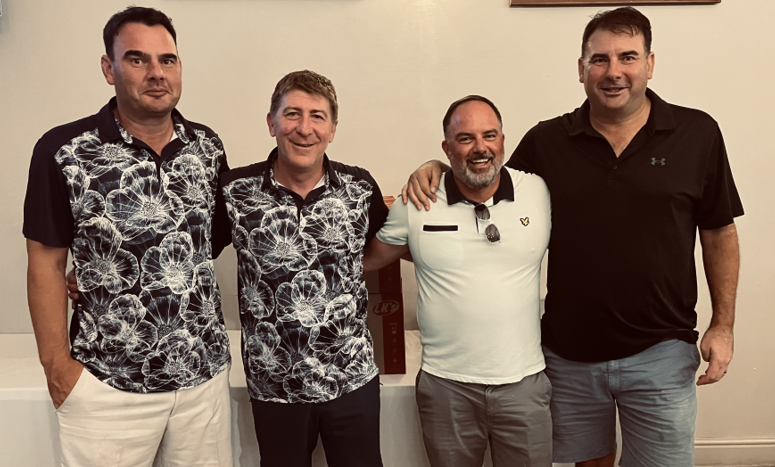 2023 Vriendskap-Beker kampioene with Martin






National Golf Foundation and dress code



I would like to share an interesting article that was distributed by the NGF with regards to the dress code regulations at golf clubs in the US. As per the NGF:


What a person wears matters apparently! Emerging viewpoints in the world of science suggest that clothing can affect negotiating skills, athletic performance, posture, confidence, motivation, mood and hormone levels. Clothing is a powerful tool and one of the most essential forms of self-expression and identity. However, as exciting as this sounds, golf fashion is still regulated at the course level and the industry can't ignore competing sentiments concerning the need for, and enforcement of dress codes.

In a recent survey of golf professionals and general managers at Public Facilities in the US, almost 60% stated that a dress code is necessary in 'all' or 'most' cases. However, a dress code really just 'keeps new and veteran golfers in line with the traditions of the game' and yet there's nothing on golf's original or current rulebooks that stipulate what appropriate golf attire is.

So, is a dress code a deterrent to growth and does the continued enforcement of strict dress codes expose a self-sabotage through complacency? Is it possible that dress codes are one of those damaging orthodoxies that the golf industry preserves without truly knowing why, and without realising the costs simply because 'that's the way the game has always done it?


I would love to hear from you


Share your view



Play it forward



Ah, the "wrong" tee box dilemma in golf! While tradition keeps dictating that each golfer must play from the "appropriate" tee box, every day as I watch people teeing off, I think to myself, why are they teeing off from those tees and not pegging it up closer? After all, golf is meant to be a fun and relaxing activity!

Sometimes, veering away from the "norms" can add a refreshing twist to our experiences. Playing from a shorter tee box can certainly make the game less challenging and more accessible for those just starting out or looking for a more relaxed round. It allows you to focus on your technique, build confidence, and enjoy the game at your own pace. We all like to shoot low scores...

Remember, the true essence of golf lies in the joy and camaraderie it brings. It's not always about adhering strictly to the "traditional rules". As long as you're respectful to other players and maintain the integrity of the game, playing from a different tee box can be a delightful way to embrace your own personal golfing journey.

So go ahead, have a blast on the course, and don't fret if others raise an eyebrow about your "unconventional" choice. In the end, the most important thing is that you're having fun, enjoying the outdoors, and perhaps even discovering a new love for the game. Happy golfing, my friends!






On a light note



Many golfers commented on my divot video earlier this year – I received this from a member below and thought I must just share – the problem is universal in golf. Let's keep filling those divots and fixing those pitch marks!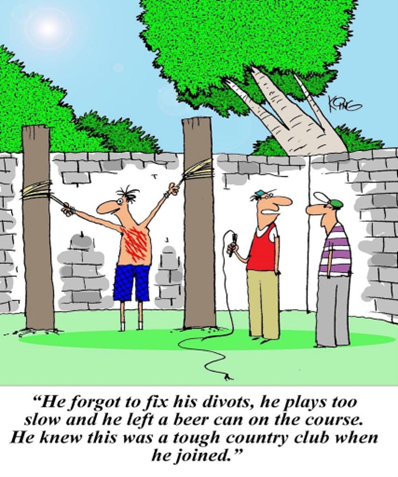 Willem sê dankie!



Baie dankie dat ek via die nuusbrief kan dankie sê vir almal wat Woensdag gehelp het om my deur te trek. Ek glo daar is baie, maar ek dink dadelik aan Thalina en David wat my "geresuss" het, Dok J en Gerhard die ambulansbestuurder. Dit was net 'n bestiering dat dit gebeur het rondom mense en danksy dit en die Bo-man se genade het ek 'n 2de kans gekry! Baie dankie ook vir die letterlik 100de boodskappe van bemoediging en ondersteuning aan Leonie en myself, ons waardeer dit opreg. Al wat ek nou moet doen is 3 maande se rehabilitasie en alhoewel 2023 nie 'n jaar is wat ek vir my golf wil onthou nie, is ek steeds hier en 2024 gaan my jaar wees !

Ps. Is veilig terug by die huis en die Dok is baie gelukkig met die operasie, nou net vir die geduldige herstelproses, waarvan ek gelukkig baie het!

Nogmaals dankie,
Willem & Leonie






DP World Tour Challenge



Some of you might have seen this already but I thought this is quite an impressive one this time…. Enjoy, don't think we'll be trying it at the club soon.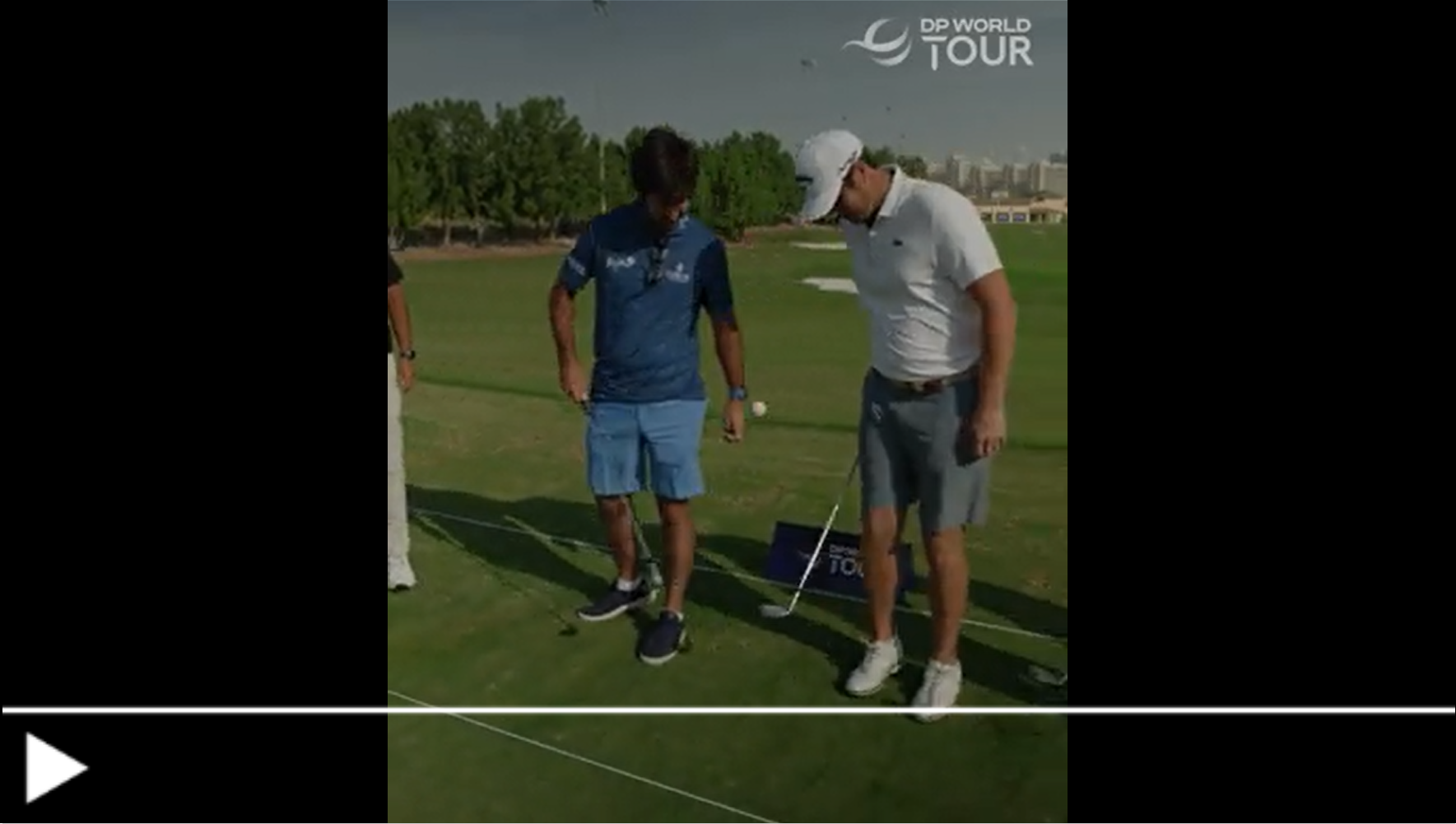 Keep it down the middle,
Louis


Pages